Toning up our bodies is the first thing that comes to our minds when we think about exercising, or at least keeping a perfect shape. However, there are exercises for your posture too. The thing is that bad posture can ruin any perfect image, and also  it is vital when you are into fitness already or just starting the road.
The truth is that great posture can make visible tone up your body while a bad done just add up pounds and point out your flaws, besides it is very easy to be injured while working out if your posture leaves much to be desired.
Here you can look for some exercises that can effectively improve your posture and make your life a lot easier. This list of seven exercises can significantly improve your posture in the shortest amount of time possible.
Even though all the exercises are very basic at the core, there is still an amount of equipment that you are going to need. The most essential part throughout out the workout routine will be working with dumbbells. However, if you feel that working with weight is too difficult for you, you do not have to force it on yourself, you should better start with your own weight and the slowly but gradually introduce the weight in.
1. Goblet Squat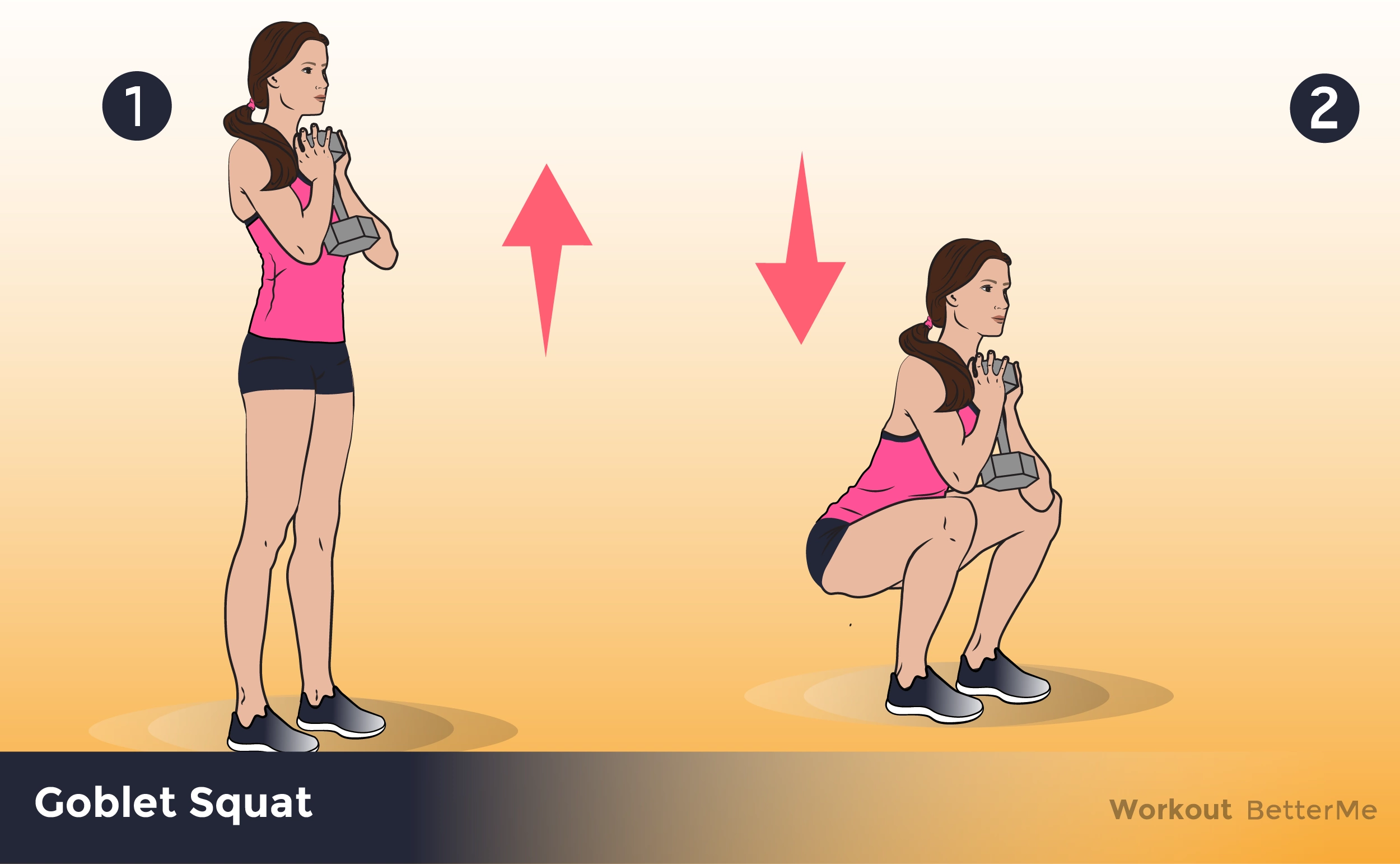 2. Crunches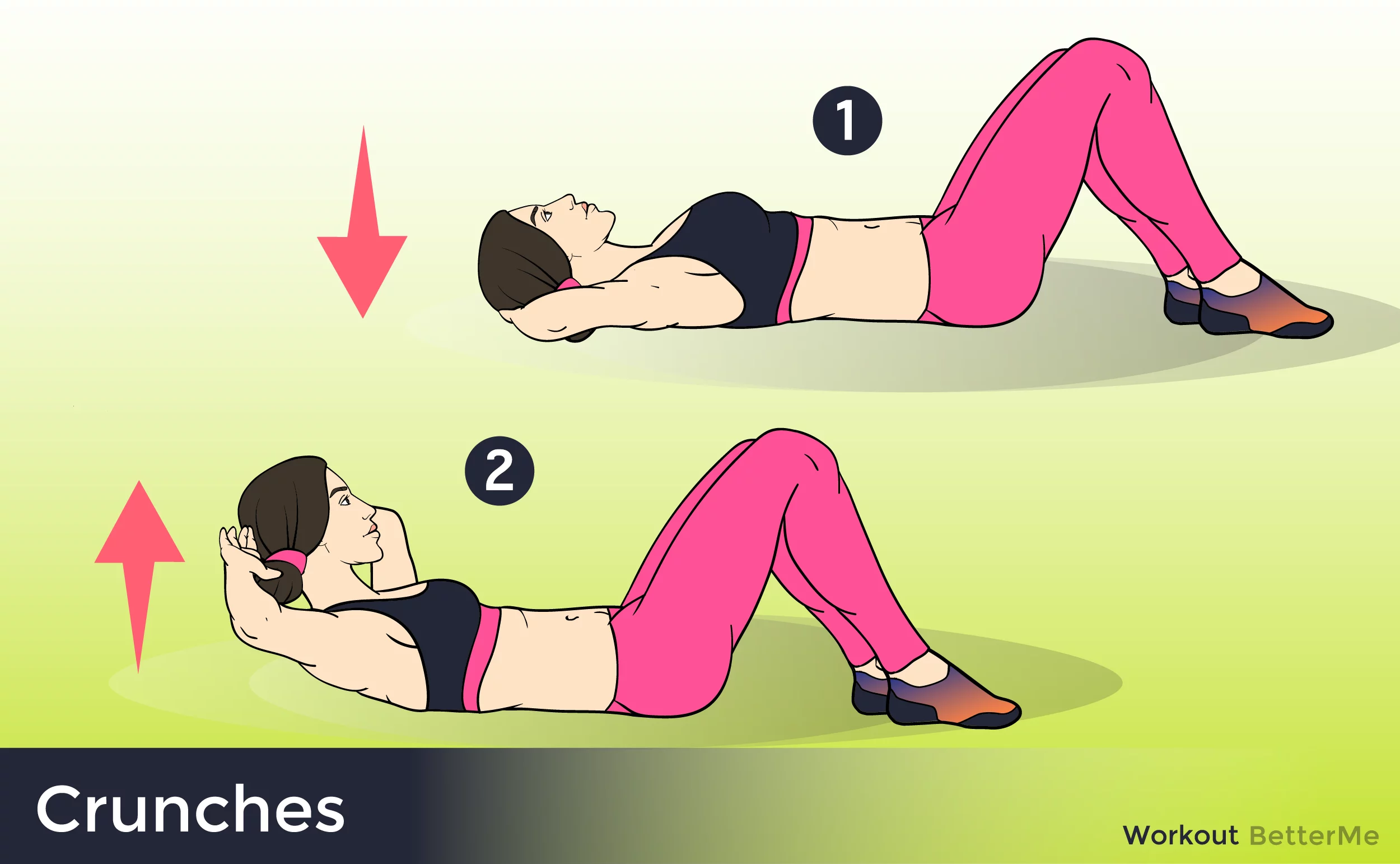 3. Leg Raise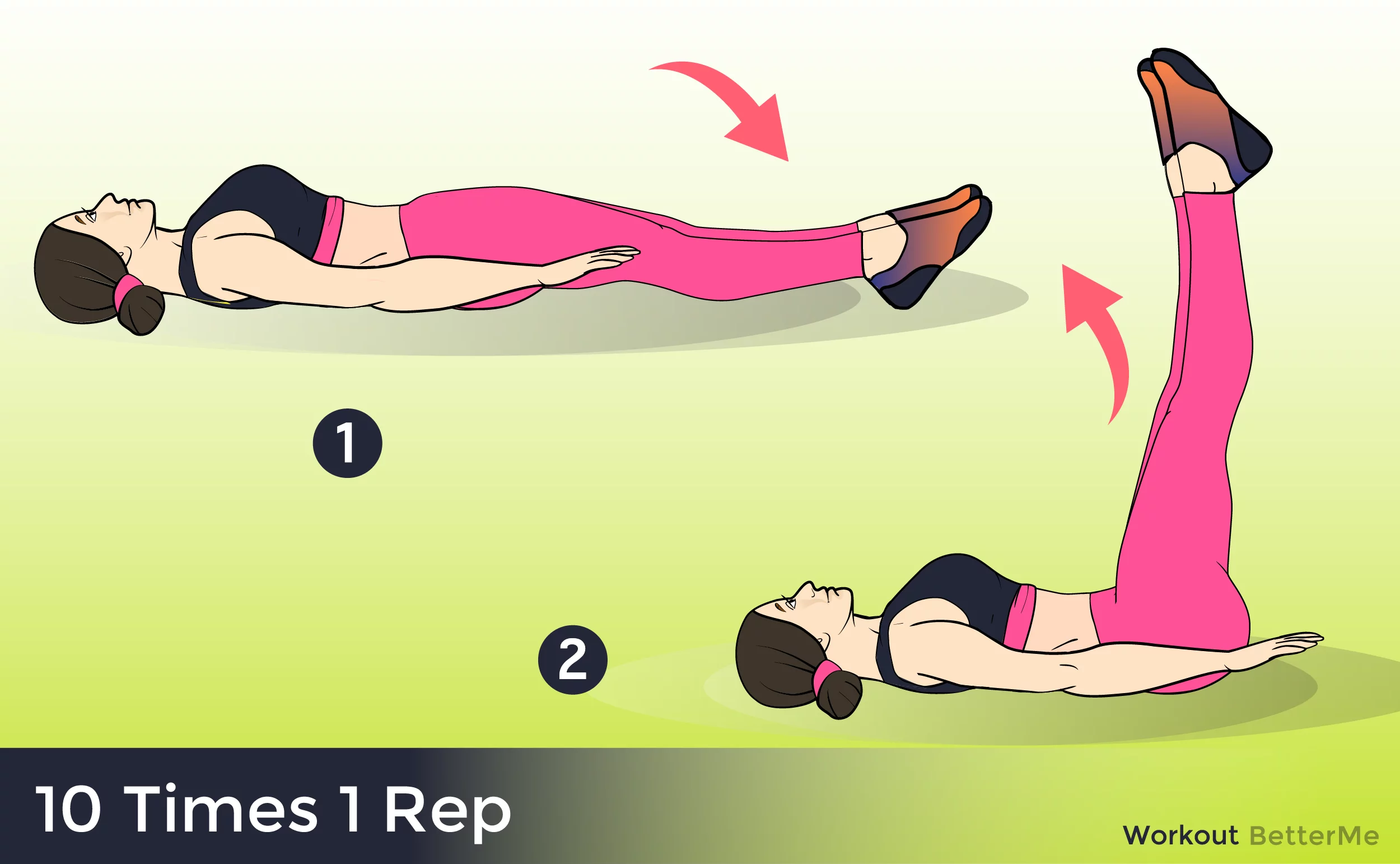 4. Squat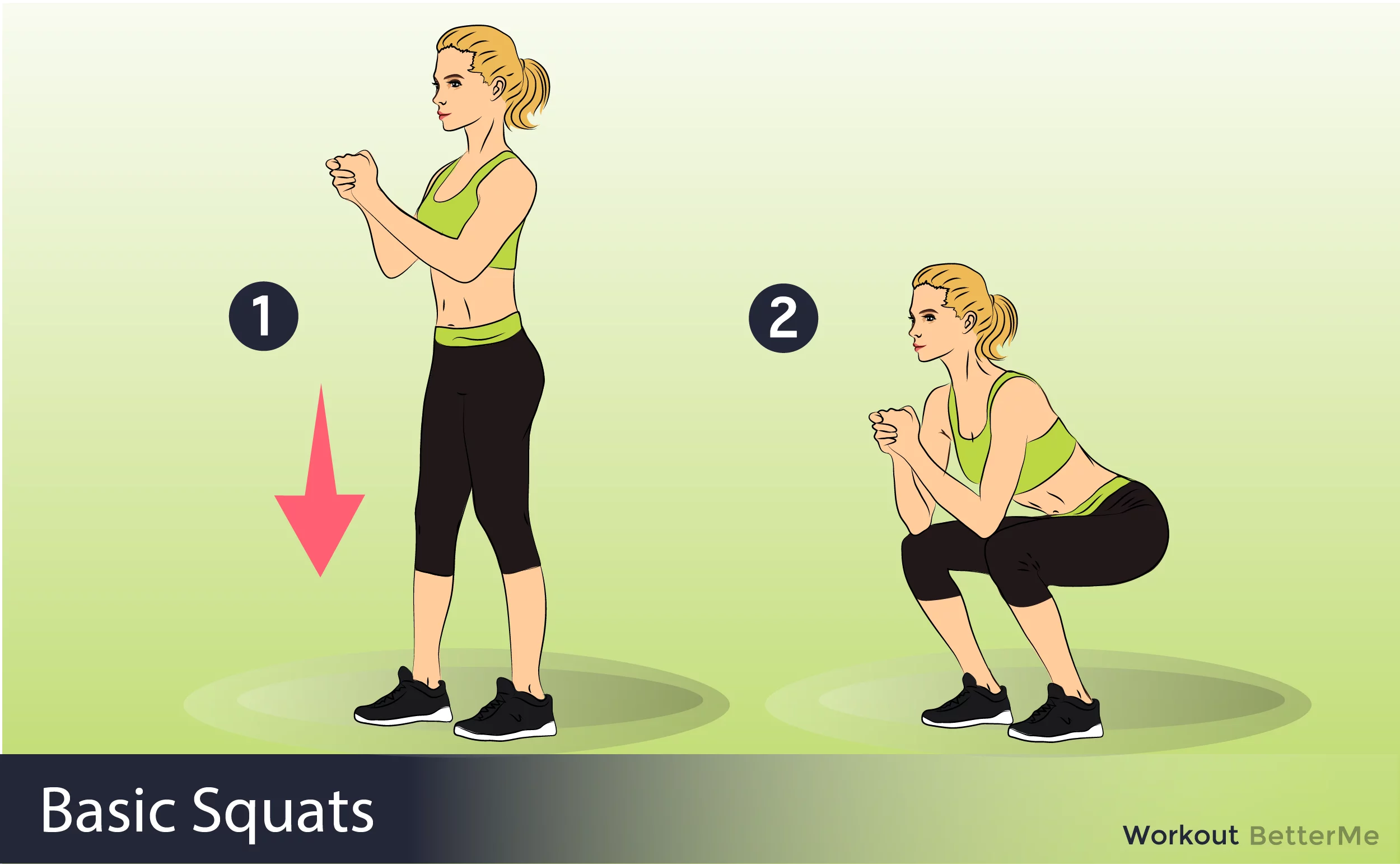 5. Lunges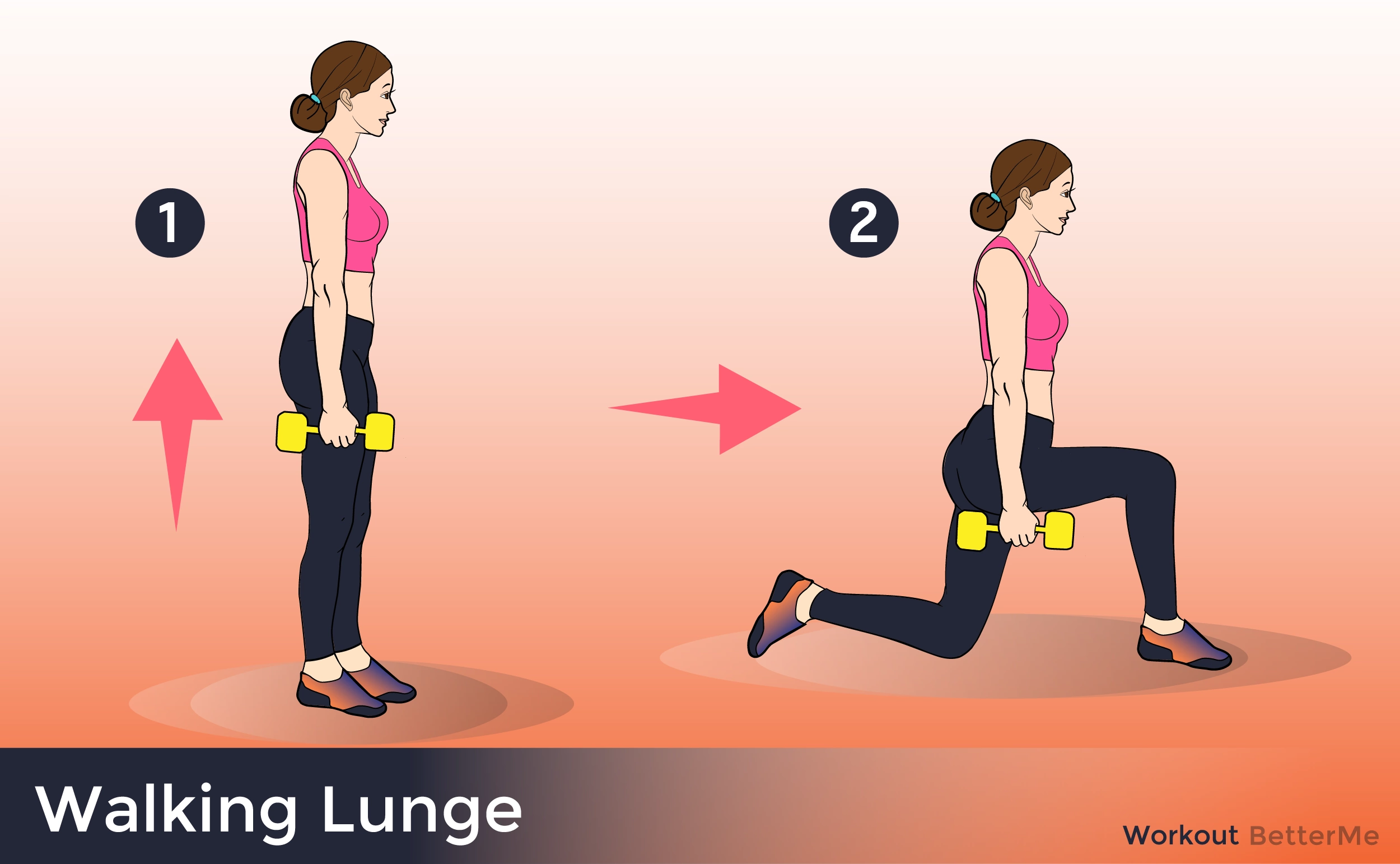 6. Plank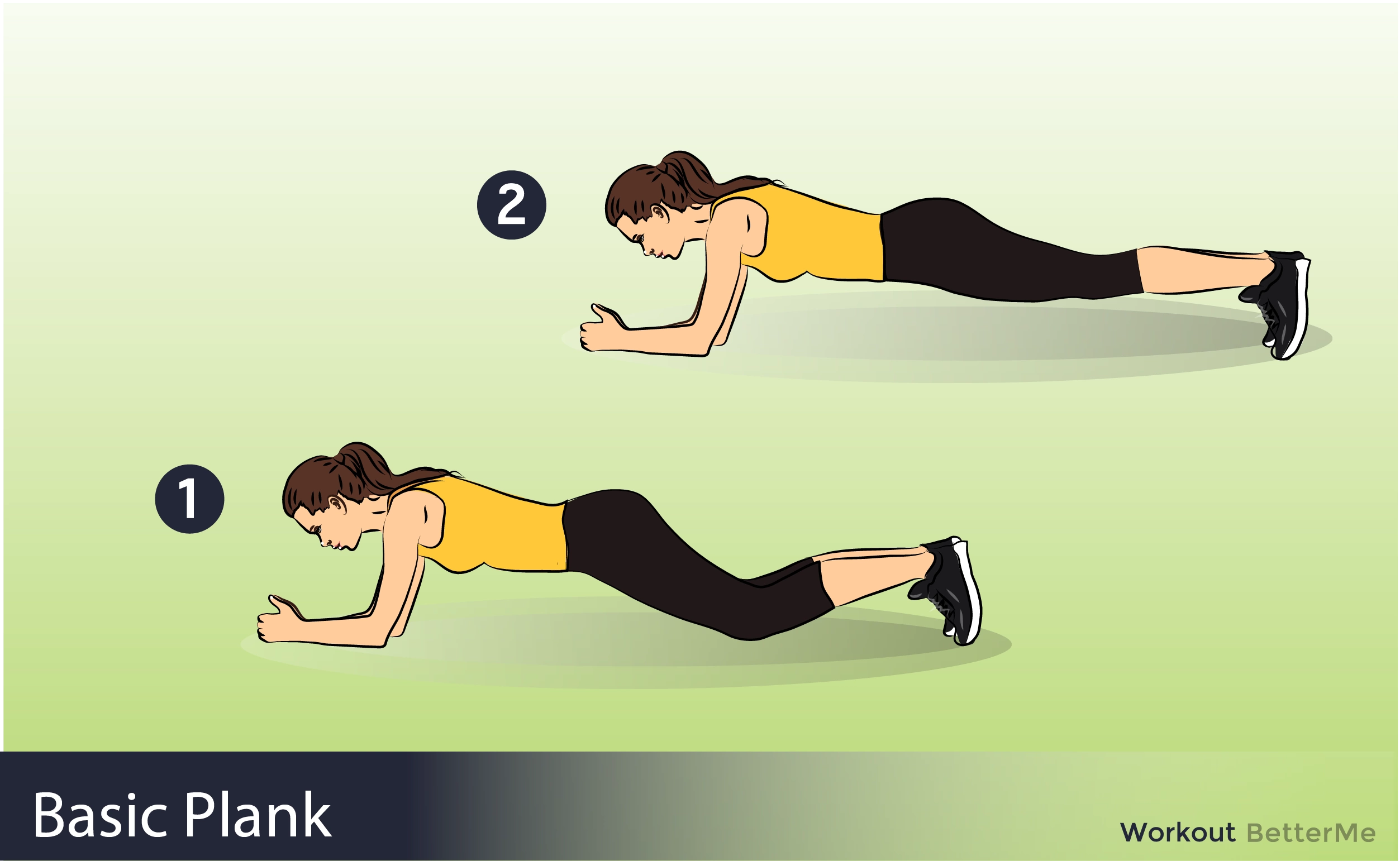 7. Push-Up